The West African Examinations Council (WAEC), has announced that it will launch a Digital Certificate Platform, on Thursday, October 20, 2022, for the verification of WAEC certificates by individuals, educational institutions, and organizations.
According to a statement issued by WAEC's Acting Head of Public Affairs, Moyosola Adesina, on Friday, October 14, the digital platform which can be operated on both Android and IOS devices can also be used to recover burnt, lost,  forgotten WAEC candidates' examination numbers, and damaged certificates.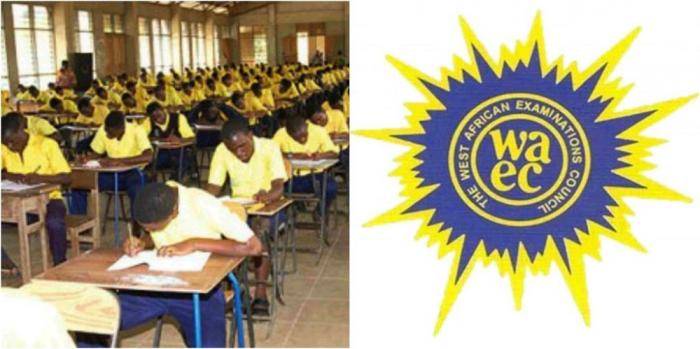 The statement called on all stakeholders and the public to take advantage of the new WAEC Platform which is designed to eliminate the complicated system associated with the manual procedures of certificate issuance and collection.